About Us
The Independent Ethics Committee (IEC) of Genebandhu was constituted in 2015 under the umbrella of the "Office for Human Research and Protections" of the United States Department of Health & Human Services. Genebandhu Ethics committee is recognized as a registered body by the Drug Controller General of India (DCGI) under the Central Drugs Standard Control Organization, Government of India. The purpose of the IEC is to protect human subjects through ensuring highest ethical standards and conduct in all research carried out under the aegis of Genebandhu.
MISSION
To customize appropriate guidelines based on established ethical principles, relevant scientific and legal expertise, balanced age, gender, ethnic distribution and lay person's point of view.
VISION
To provide ethical guidelines, monitor and implement ethical decisions to promote and safeguard dignity and rights of the subject.
OBJECTIVES
To fill the gap and support ethical research by individuals, qualified and competent professionals as well as at mid and small sized organisations which are not sizeable enough to have their independent ethical committees.
To ensure the patient rights are fully and completely protected while clinical research is conducted with the aim and objective of collating, compiling, analysing and evaluating scientific findings and data thereby helping the society at large.
Accredited by Central Licensing Authority, CDSCO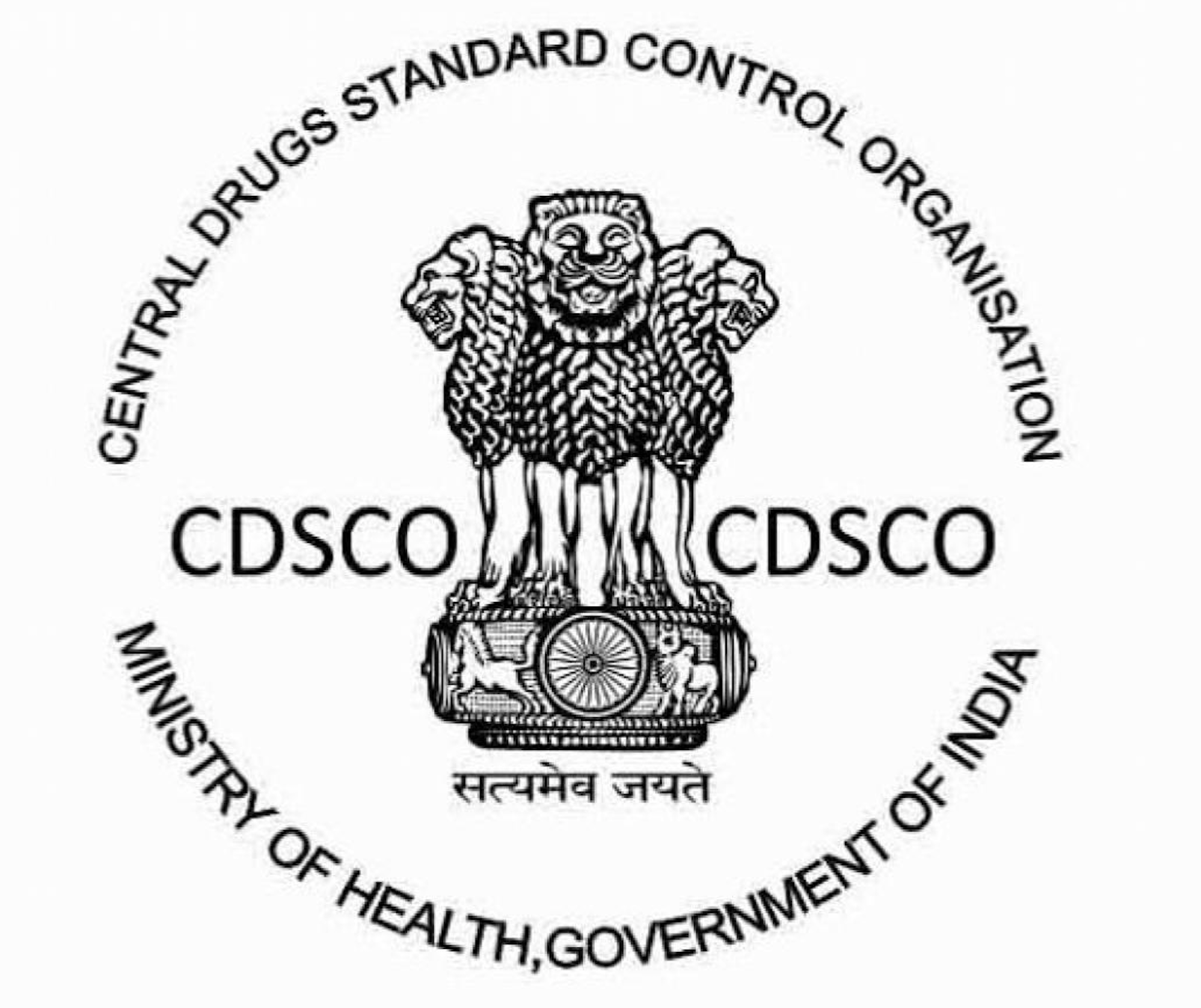 1
Register: Provide personal and project related details
2
Submit: Email the complete proposal, along with the supporting documents
3
Schedule: Select a convinient date for defending your proposal
4
Present: Desccribe your proposal in front of an experienced and diverse panel
5
Learn: Modify your proposal based on the panel's suggestions.
6
Recieve: Download your certificate
PROJECTS
10+ projects reviewed by our committee
Features
Define your project within the ethical boundaries, with the help of established field experts
Publications
Published data that is reviewed and approved by our ethics committe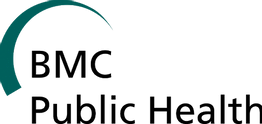 Neha Faruqui et al
A health care labyrinth: perspectives of caregivers on the journey to accessing timely cancer diagnosis and treatment for children in India

Shivani Ahuja et al
A pilot study to determine out‐of‐pocket expenditures by families of children being treated for cancer at public hospitalsin New Delhi, India

Stephanie Mardakis et al
A qualitative study of the costs experienced by caregivers of children being treated for cancer in New Delhi, India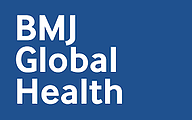 Neha Faruqui et al
Evaluating access to essential medicines for treating childhood cancers: a medicines availability, price and affordability study in New Delhi, India

R. Arora et al
Families Of Children Newly Diagnosed With Cancer Incur Significant Out-Of-Pocket Expenditure For Treatment – Report Of A Multi-Site Prospective Longitudinal Study From India (InPOG-ACC-16-01)

Vikash Chandra Mishra et al
Frequency analysis of HLA-B allele in leukemia patients from a North Indian population: A case-control study
Hina Solanki et al
Human Leukocyte Antigen Associations with Acute Leukemia: An Indian Perspective
Team
Our team consists of people specializing in various arenas to give a wider scope of perspective for the matter being discussed. They are reputed members who give their opinion without being biased or irrational. The members of the independent Ethical Committee are kept as diverse as possible to ensure multiple perspectives that are obtained on every issue being discussed in the committee. To come up with a decision, we need to be as broad minded as possible and every member represents a certain section of the society.
Dr. Aseem Tiwari
Pathologist
Chairperson
Hema Pandey
Healthcare Specialist
Member Secretary
Dr. Vimarsh Raina
Pathologist
Scientist
Tej Singh Chaudhary
Lawyer
Legal Expert
Dr. Girish Sharma
Biotechnology Professor
Scientific Expert
Balaji Bhagat Singh
Farmer
Lay Person
Dr. Amrita Bahl
Health & Education Expert
Healthcare Specialist
Shalini Puri
Social Worker
Social Representative
Kapil Gupta
Chartered Accountant
Financial Expert
Dr. Vikash Chandra Mishra
PhD Biotechnology
Scientist
Dr. Archana Bambaroo
Pediatrician
Clinician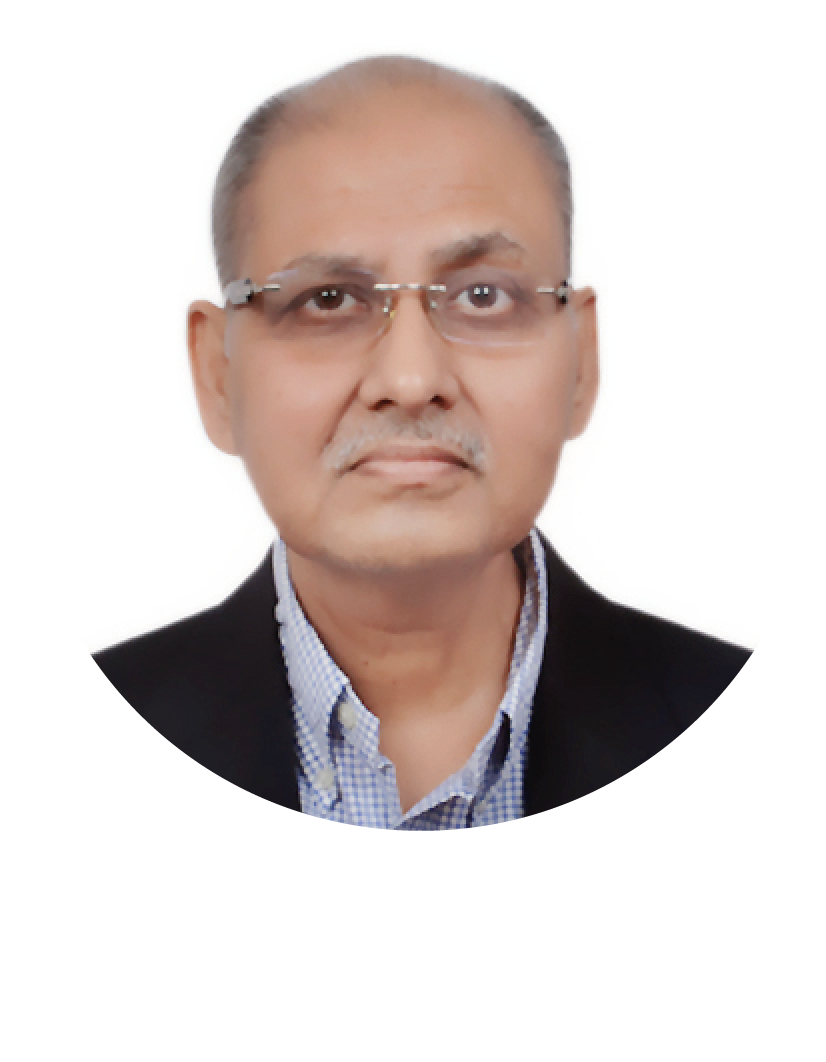 Dr. Praneet Kumar
Healthcare Expert
Operations Expert
Fr. Dr. Xavier Vedam
Academician, Researcher
Theologist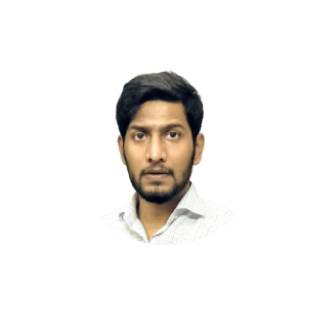 Ajay Singh
Lawyer
Legal Expert
Frequently Asked Questions
The Ethics Committee has a variety of responsibilities including the resolution of clinicians' ethical issues, provision of ethical training to their members and individuals from other institutions, and cooperation in the formulation of institutional policies related to clinical ethical issues.
Researchers have an obligation to conduct their research with integrity and transparency. Ethics committee expects you to declare any actual or potential conflicts of interest that affect your research and to be honest and transparent throughout the ethical approval process and the research process.
An ethics committee is a body responsible for ensuring that medical experimentation and human subject research are carried out in an ethical manner in accordance with national and international law.
Ethical approval of a research project helps to increase the legitimacy of research protocol and therefore, its findings. This is important for the researchers, themselves and their peers, who would read about their research findings. . Ethical approval of a research project is to protect the subjects of research and even society at large.
Requests for an ethics committee consult is always required when your research involves human subjects.
GeneBandhu ethics committee meets every alternate month. In case, there is a study that needs immediate attention, the committee may meet at a short notice as well.
There are several reasons why it is important to adhere to ethical norms in research. First, norms promote the aims of research, such as knowledge, truth, and avoidance of error. For example, prohibitions against fabricating, falsifying, or misrepresenting research data promote the truth and minimize error.
A problem or situation that requires a person or organization to choose between alternatives that must be evaluated as right (ethical) or wrong (unethical).
Contact Us
GeneBandhu: Ethics Committee
209C, II Floor, Masjid Moth, South Extension-II
New Delhi - 110049
pandey.hema@gmail.com
ethicscommittee.genebandhu@gmail.com
+91 98102 90945
011 4007 3808